Boox Max Lumi
ONYX BOOX MAX 3 is the device for reading electronic books with the HDMI monitor function. MAX 3 has E Ink Mobius Carta of 13,3" screen and is based on Android 9. This eReader can be the perfect choice for those who often have to read academic or technical literature, for musicians and programmers. Its large and comfortable for eyes display, powerful processor in combination with 4 GB of RAM and double sensor control are the optimal tools for reading PDF and DjVu files. Its built-in Wi-Fi module allows one to use the device for full Internet surfing and for connecting to net-libraries.
What is E Ink Mobius?
E Ink Mobius are the screens made under the E Ink technology and featuring a plastic underlying layer and less weight. The use of plastic makes such screens less fragile than regular screens with glass base. Reading on such a screen is as comfortable as on a regular paper page. Power consumption only occurs while screen refresh.
What is SNOW Field?
SNOW Field is an operating mode of the screen, allowing to reduce the number of artifacts on the screen within partial refresh. If this function is on, full refresh of the screen is not needed.
Comfortable reading
The E Ink Mobius display of 13,3" is perfect for viewing documents containing graphs and charts and for any PDF and DjVu files. Absence of shimmering light and the principle of image formation with E Ink method makes reading comfortable for eyes. The touch screen provides easy controlling while reading: scrolling, selection of a spot to zoom, notes in the text and the use of additional functions.
Format support
The BOOX software allows the user to open files of various text and graphic formats. When reading you can change font style and size, disposition of pages, insert bookmarks, add your own fonts and zoom documents at will.
Outstanding technical specifications
8-core processor with 2 GHz clock rate and 4 GB of random access memory ensures comfortable work with difficult documents. And 64 GB of nonvolatile memory allow the user to store a large library of technical literature.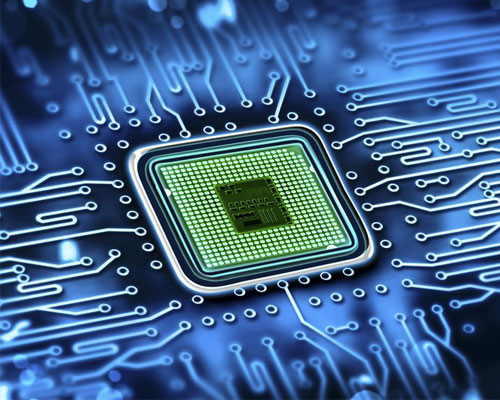 Double sensor control
MAX 3 has two touch layers. Above the screen surface there is a capacitive sensor with multi-touch support. You can page books and zoom your documents with intuitively clear movements of two fingers. Besides there is the Wacom touch layer which is located under the E Ink panel. So you can make notes on the margins and draw sketches with the help of the special stylus that comes with MAX 3. This stylus pen recognizes 2048 degrees of pressure and allows you to draw with greater precision.
E Ink-monitor
MAX 3 is a device with the HDMI monitor function. The device has an HDMI input that allows to accept the output signal from any external video source (desktop PC, laptop, tablet). You can use ONYX MAX 3 as an only or as a second display for comfortable work with texts, for programming or writing articles.
Dictionaries
The book's software allows you to install additional dictionary databases in the Stardict format at your wish or to download offered dictionaries automatically when you connect to Wi-Fi in the dictionary settings.
Technical
Manufacturer
ONYX
Model
Max Lumi
Front light
MOON Light 2
OS
Android 10
Screen Resolution
2200 x 1650 (207 PPI) 16-level gray scale
Screen size
13,3
Processor
1.8 GHz, eight-core, Qualcomm
Memory DDR
4 Gb LPDDR3
Storage
64 Gb
Memory extension
Yes
Battery capacity
4300 mAh, Quick charge 3.0 fast charging system
Format supported
TXT, HTML, RTF, FB2, FB2.zip, FB3, DOC, DOCX, PRC, MOBI, CHM, PDB, DOC, EPUB, JPG, PNG, GIF, BMP, PDF, DjVu, MP3, WAV
Audio
Bluetooth
Dimensions
310 x 228 x 6,8 mm
Weight
490 gr
Additional info
Condition
New
Warranty
12 month